Xpel Paint protection Film
Starting from $800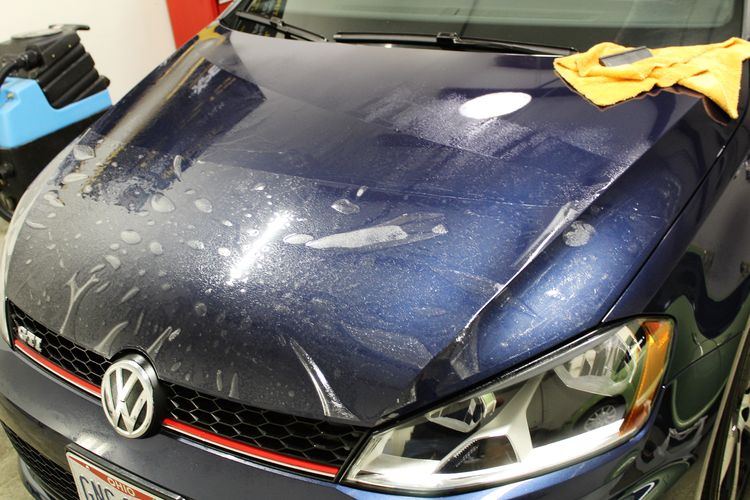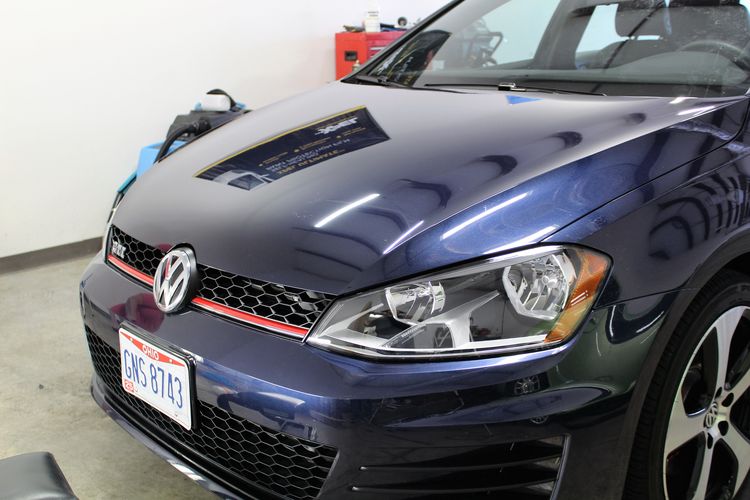 Starting from $850 pending the amount of coverage desired.
Whether you drive a Porsche, BMW, Lexus, Mercedes or Dodge, Chevy or Ford, in Columbus Ohio and surrounding areas, an Xpel Clear Bra paint protection film is a must to keep the paint safe. Drive a new car everyday with Xpel.
XPEL Ultimate is a virtually invisible urethane film that protects paint from unsightly damage and maximizes re-sale value. It combines best-in-class durability and clarity not previously available in the market. With Ultimate's low surface energy it sheds contaminates that would otherwise stain or yellow other films. In addition the clear coat employs special elastomeric polymers that "self heal" over time, eliminating swirl marks and other fine scratches without having to do anything.
This product carries a 10 year warranty against, yellowing, cracking, peeling, staining, hazing, and reimburses both film and labor in the unlikely event of a failure. Xpel Ultimate is truly the most revolutionary Paint Protection Film ever invented!
It protects against rocks, bird droppings, bugs, and salt, leaving your paint like new underneath.
XPEL Stealth offers a matte finish and offers the same self healing properties of the Ultimate. This is ideal for matte paint to properly protect it. You can also change the look of a regular clear coat finish to a matte look with this film. These would include full body wraps, not just partial or full fronts.
New Car Prep package with Xpel Film and CQuartz paint coating
New car prep info can be found in Detail Services, scroll down to New Car Prep to see details
Partial Hood, Partial Fender, Mirrors and Full Bumper
Cars starting at $1600 | Small/Medium Suv starting $1700 | Vans, 3rd row seats starting at $1800
Full Hood, Full Fender, Mirrors, Full Bumper
Cars starting at $2200 | Small Medium Suv starting at $2300 | Vans, 3rd row seats starting at $2400
. 50% deposit required, non-refundable
Watch this video from the factory training center, then let our factory trained installer protect your vehicle
CALL FOR PRICING AND COVERAGE OPTIONS